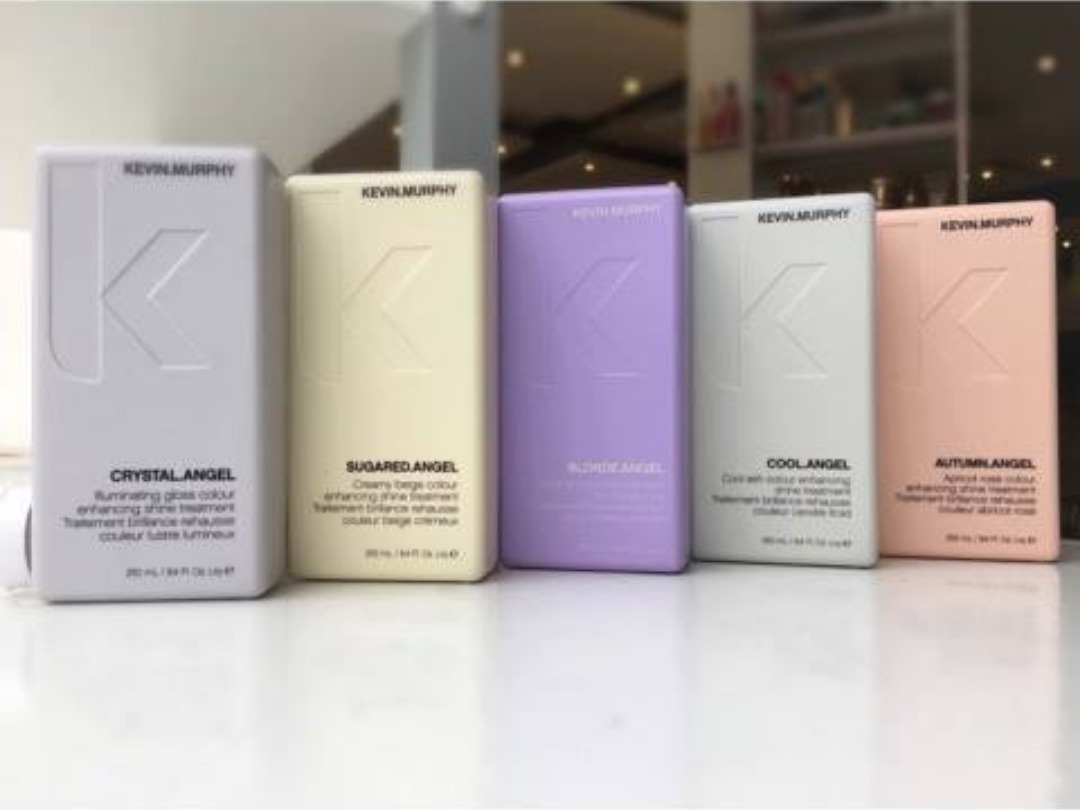 Have you heard about the New Angel Treatments?
We now have the lovely range of the All New Kevin Murphy COLOURING.ANGELS!
Blonde or Lightened hair? Treat your hair with colour enhancing treatments for a super boost of health, strength and shine! Lasting only 3 - 4 washes and with no pigment build up, this leaves you with the freedom use without hesitation! Using the natural and best antioxidant blends to provide the most moisturising and repairing finish! This can be used in replacement of your regular conditioner too.
---