Our very talented hair team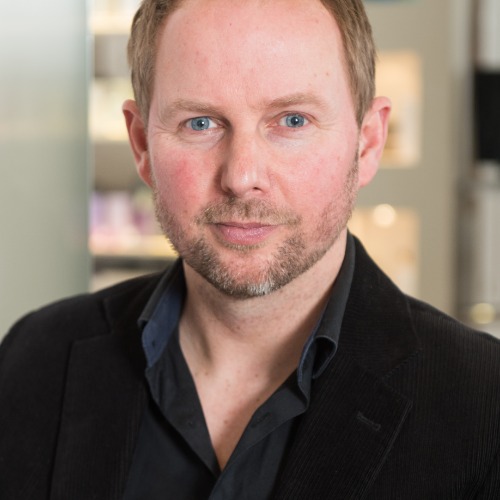 Graham (Salon Owner)
Graham (salon owner) before opening One Salon, Graham began his hairdressing career training in London for influential companies such as Vidal Sassoon, Toni & Guy and Schwarzkopf. He also spent many years doing hair for photographic work including his latest Kevin Murphy session styling including Catwalk Collection, whereby his work was often published in top hair magazines. During his career Graham was nominated as "British hairdresser of the year, southern region" at the Prestigious British hairdresser of the year Awards.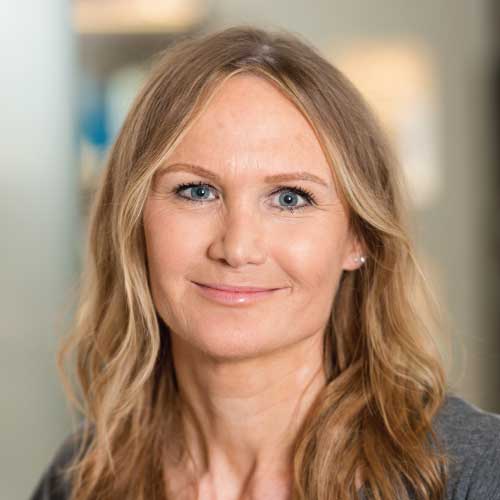 Emma (Creative Director)
Emma is partner in one salon and her creative flair for hair comes from her background in TV/stage and film work. Emma specialises in Wedding hair, Extensions and Colour and is particularly interested in fine hair problems. Emma can put together personalised wedding packages and offers advice and solutions to people with very difficult, fine and thin hair. Emma currently only takes on new clients for extensions and fine hair problems but she is happy to do consultations and to stand in for consultations and advise on all aspects of hair. Emma also runs the office.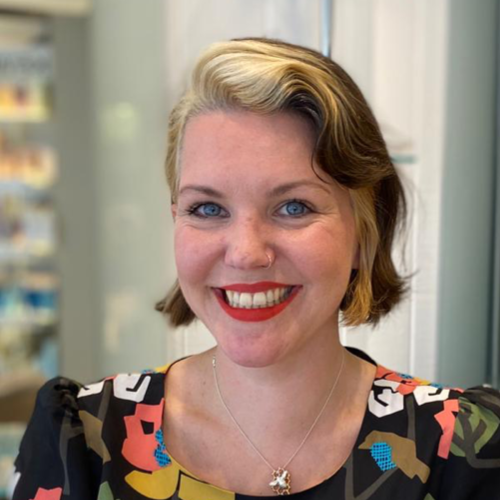 Polly (Creative Director)
Polly Has just made the move to Stony Stratford. She has over 10 years experience working with prestigious salons in London and has also been involved in film, TV and fashion shoots. Polly prides herself on the ability to connect and empathise with clients and to deliver them an experience that leaves them feeling great. Specialising in Both women and gents cuts and all aspects of styling including bouncy Blowdries, hair ups and Wedding hair. Polly is also winner of the 2015 Umberto Giannini Project X - Fellowship for British Hairdressing award.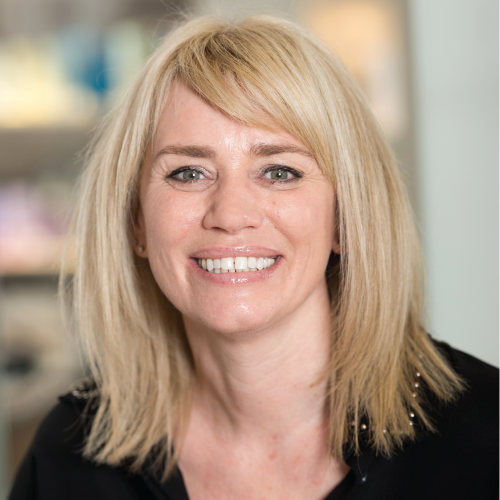 Jo (Creative Designer)
Joanne is our salon sunshine! Joanne has many years' experience and her positive attitude and zest for life makes her a great person to talk to with all aspects of hair problems. Joanne is a very experienced hairdresser with a flair for Cuts and Blow dries and Men's hair. Joanne has recently completed a Colour Correction Course in our London Schwarzkopf Academy and can help with your Blondes, Chocolates and other colour correction needs and questions. You will always leave Joanne with a happy smile.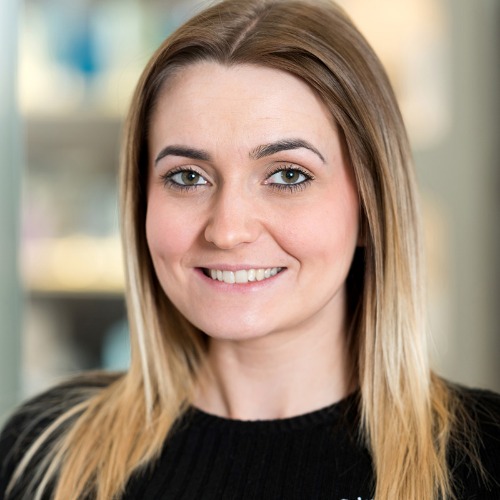 Cherry (Principle Stylist)
Cherry (Principle Stylist) has trained in her NVQ2. Cherry puts a lot of effort into all her work by taking extra care to make sure she achieves amazing results. She enjoys all aspects of hairdressing especially colour and hair up.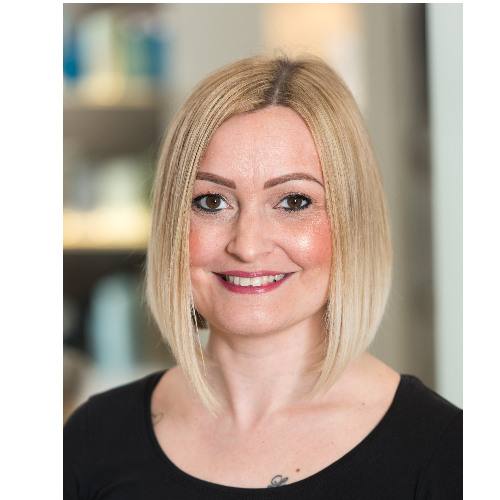 Gemma (Creative Designer)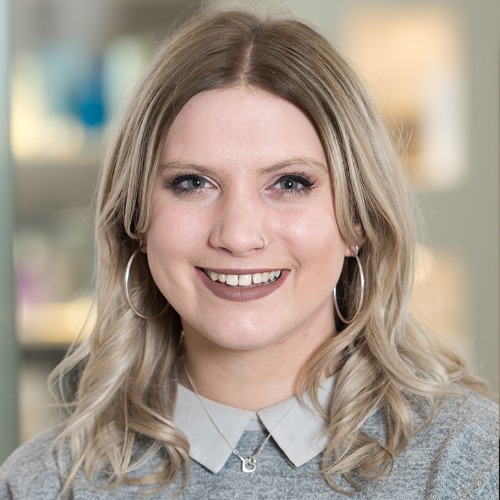 Sasha (Principle Stylist)
Sasha (Principle Stylist) has completed both NVQ Level 2 and NVQ Level 3 in hairdressing here at One Salon and is continuing to work her way up through the levels. She puts lots of dedication and passion into her work and specialises in Foils, Balayage and Root smudges. (Saturdays only)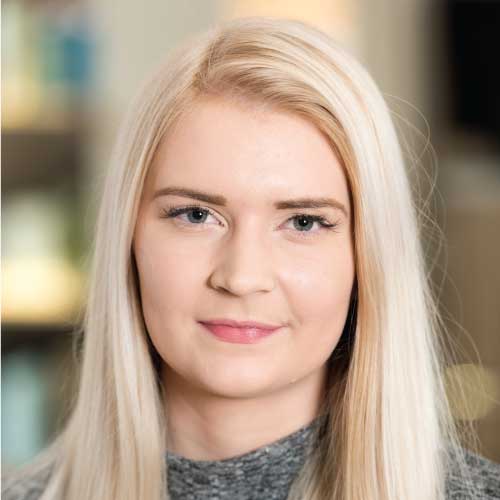 Rosie (Principal Stylist)
Rosie (Principal Stylist) is a lovely person who has been working at One Salon Hairdressing for over 4 years. She's very dedicated to her work and is enthusiastic when it comes to Cutting, Colouring and creating a new style for her clients.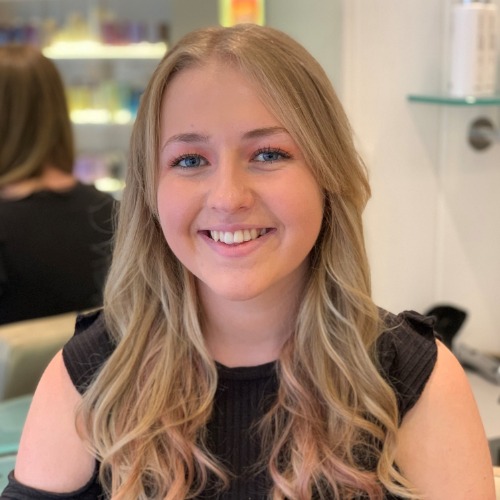 Kasey (Senior Stylist)
Kasey (Senior Stylist) has completed her NVQ Level 2 hairdressing qualification. Kasey is very hard working and has a passion for hair. She enjoys all aspects of hair, especially colour and cutting. Kasey has been on a few colouring courses and is now on a journey to acheive her NVQ3.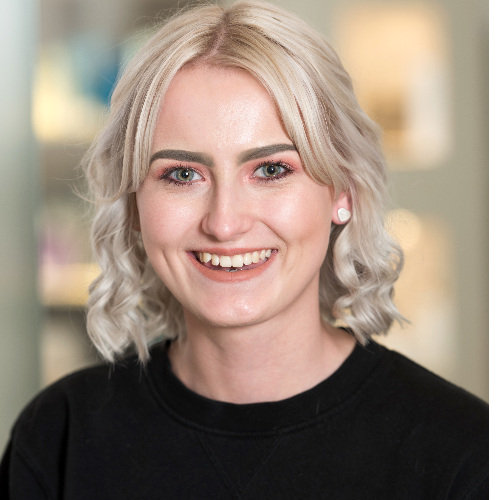 Katie (Stylist)
Katie (Stylist) is delighted to be returning to One Salon! Katie has been developing her barbering skills in London. Katie is available for all Men and womens colouring and cutting services. She takes pride in her work and loves what she does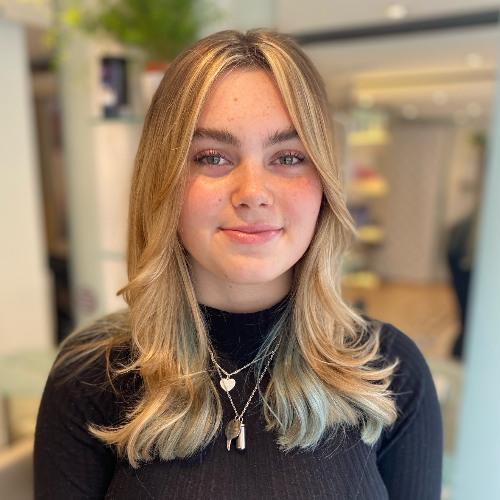 Ellie (Graduate Stylist)
Ellie (Graduate Stylist) is coming towards the end of her professional hairdressing training and is now Graduate Stylist level. Ellie is now taking on customers in salon. She is very professional with our guests and is a lovely team player.
Larissa (Apprentice)
Larissa (apprentice) Is on her second year of her hairdressing course, she is working towards her professional hairdressing qualification. Larissa is very hard working, enjoying building her knowledge & skills, and is another great asset to our team!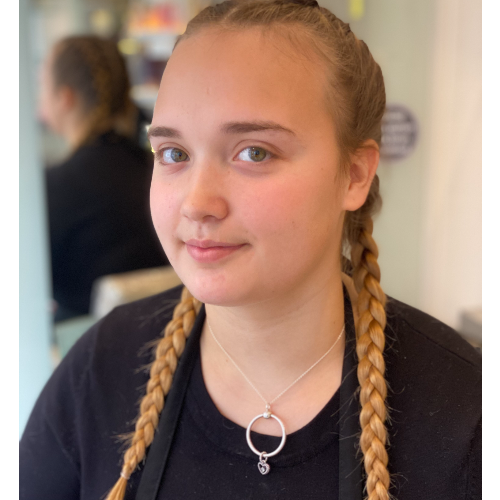 Lara (Apprentice)
Lara (Apprentice) Is working towards her hairdressing qualification. She has been building her knowledge, confidence and skills here at One Salon. Lara is dedicated and extremely hard working and a great member of our Team.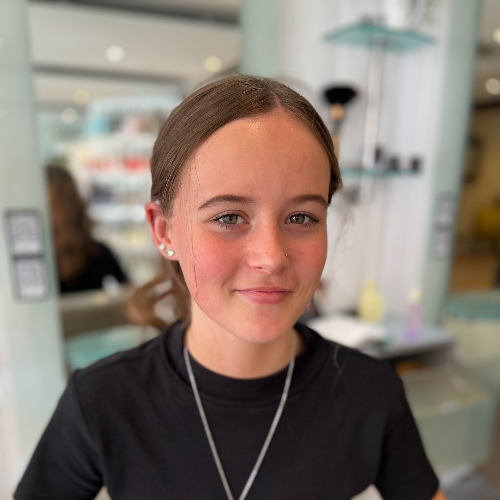 Lily (Assistant)
Lily has been working for One Salon as a Saturday assistant since early 2022. She's a lovely smily young lady and a great team player.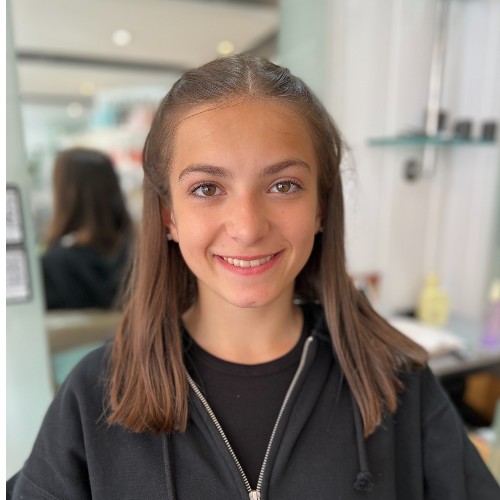 Rosie (Assistant)
Rosie has just joined the team, working on Saturdays helping out. She is very helpfull and confident.
We are product our services have developed and evolved into the masterpieces they are today
0
Order Click and Collect Online
One Salon
has the friendliest team in the Milton Keynes area and the highest levels of customer service.
One Salon
was established by Graham and Emma. The vision was to create a luxury salon where people felt pampered yet relaxed. We run our unisex salon in Stony Stratford, Milton Keynes for all the family and we pride ourselves on being approachable and flexible.