One Salon Hairdressing has the friendliest team in the Milton Keynes area and the highest levels of customer service.
One Salon Hairdressing was established by Graham and Emma. The vision was to create a luxury hair salon where people felt pampered yet relaxed. We run our unisex hair salon in Milton Keynes Stony Stratford for all the family, and we pride ourselves on being approachable and flexible.
Book easily online
or on the phone
Stony Stratford
01908 569 656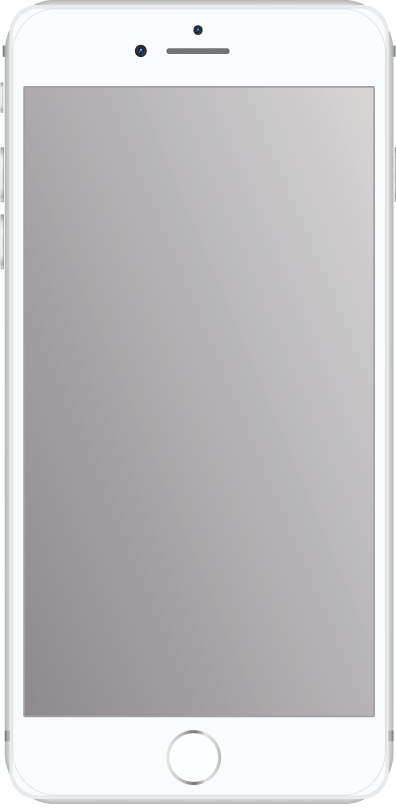 Available

on
the iOS App Store and Android Play Store

Keeping track has never been so simple. Our brand new app enables you to easily book online, update and manage your account . On top of that you can manage your bookings and shop online.
We endeavor to make sure the health of your hair comes first in all decisions made.
Our Services
Wedding Hair
Hair Cuts
Full Head Foils