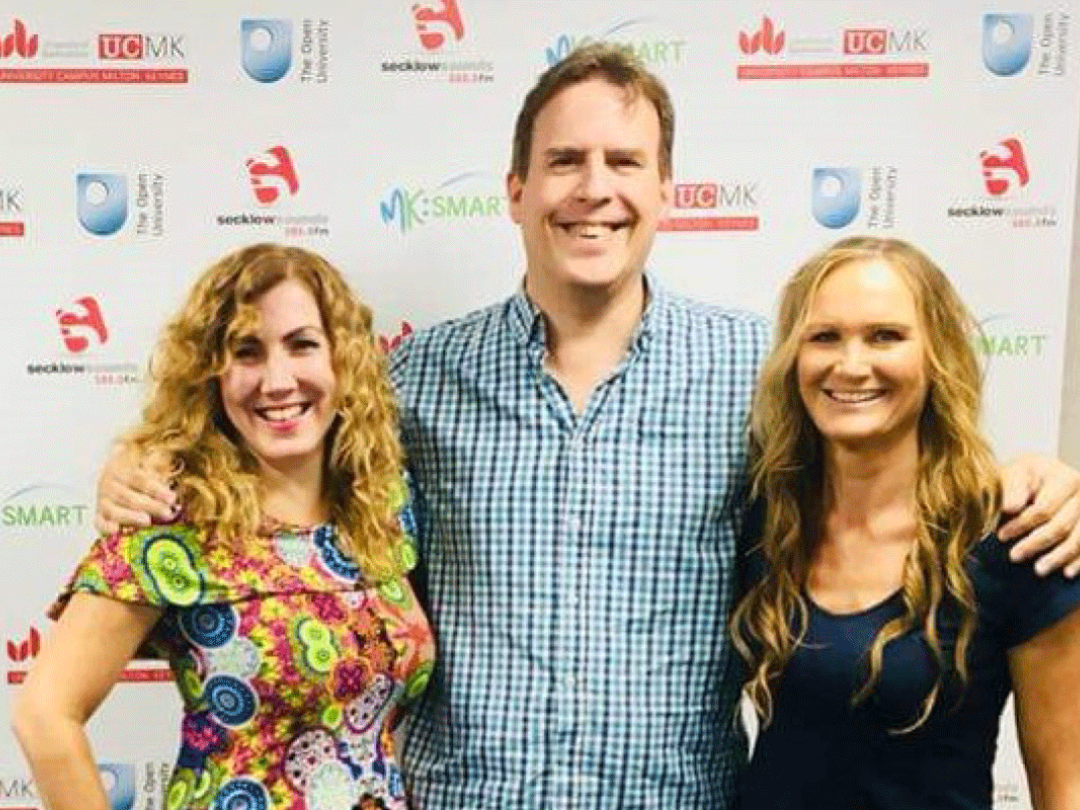 Fancy a night at the theatre?
On Sunday night our own Emma was on the Radio with Nancy Stevens, @NancyStevensMK and Steve Clark of www.mktoc.co.uk . They were mainly discussing the upcoming show Blackadder Goes Forth at Stantonbury theatre, where Emma will be performing as nurse Mary and doing the hair for all the cast in WW1 style . Tickets are on sale now so if you want to see what Emma gets up to when she's not running a hair salon then get your tickets at www.mktoc.co.uk
Or, if you would like to listen to the radio show and you missed it, you are in luck, as it will be repeated on Tuesday 11th September from 3pm to 4pm. http://www.secklow1055.org/stevens-on-sunday
Blackadder starts next Tuesday 18th September, through to Saturday 22nd, so hurry to avoid disappointment!
Why not get your hair expertly blowdried or straightened for your night at the theatre? Walk in prices from £18!
---